Welcome to our homepage
Wimbledon Chamber Choir is an enterprising amateur choir based in South West London.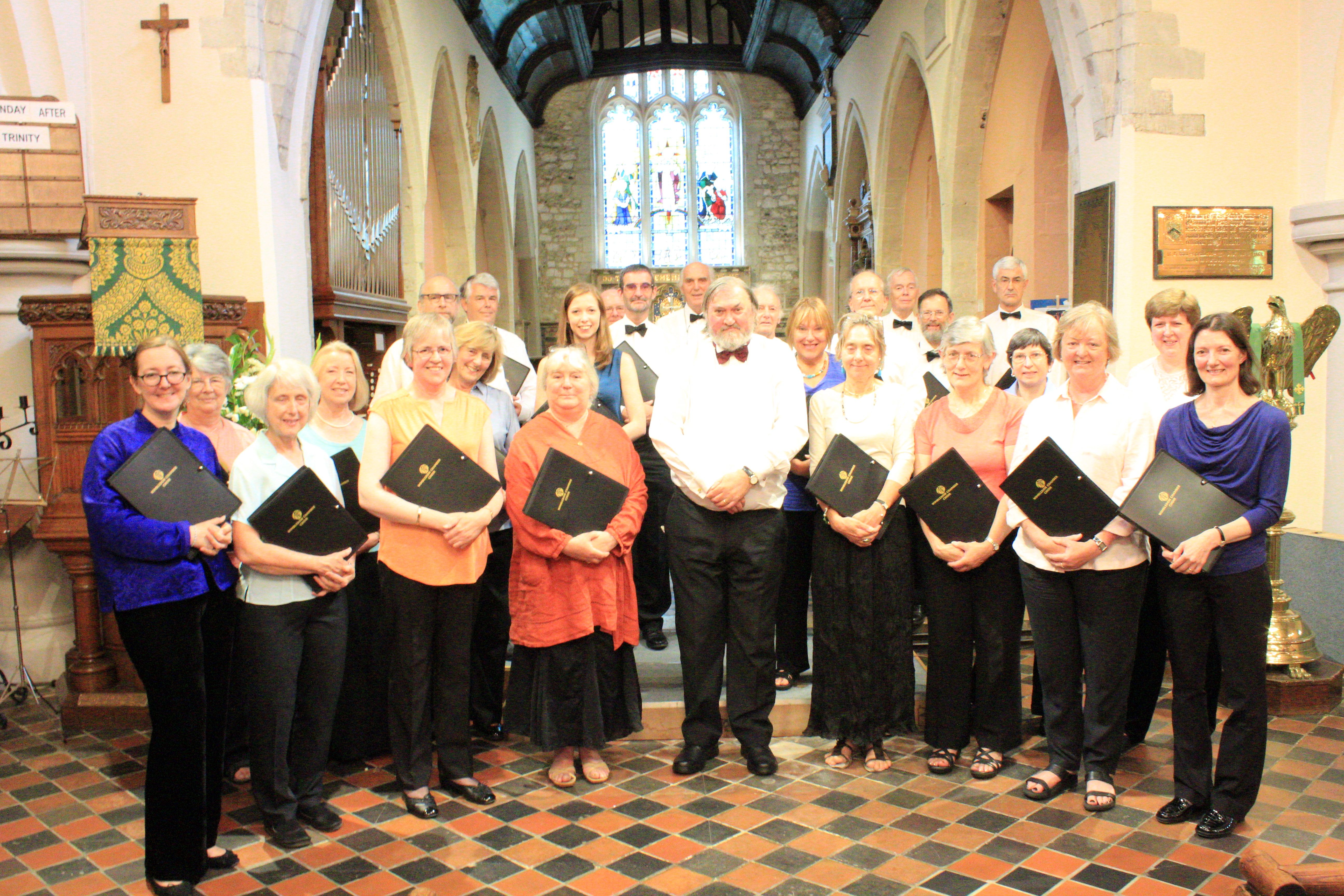 We're a registered charity, and are affiliated to Making Music
(formerly the National Federation of Music Societies).
Like everyone else, we have suspended our activities for the moment. We are hoping to resume rehearsals after Christmas, and perform the Rossini Petite Messe Solonnelle on 27 March.

We welcome enquiries from anyone interested in singing with us.