About our conductor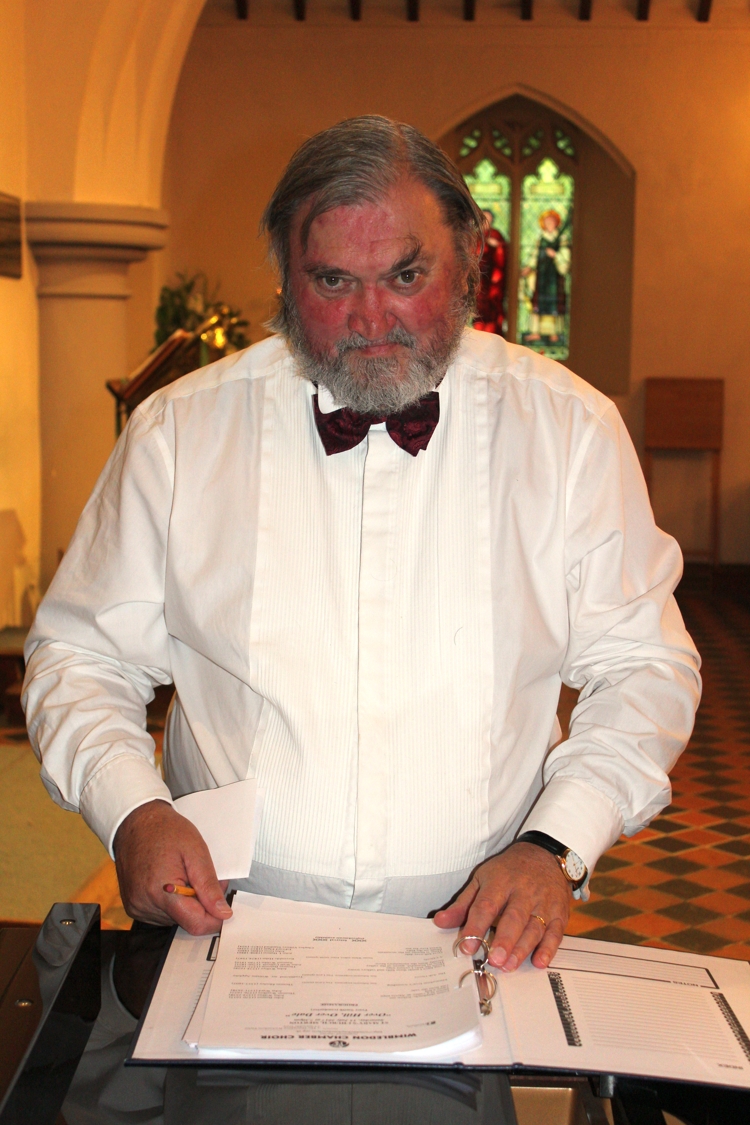 Peter Smith was born in Merton and brought up in Morden. He studied at Trinity College of Music as a Junior Exhibitioner, and at Cambridge University, where his teachers included David Willcocks and Richard Marlow.
He is the composer of the opera "The Count of Monte Cristo"
Peter has been a church organist for many years. He worked as an accountant, but has now retired.